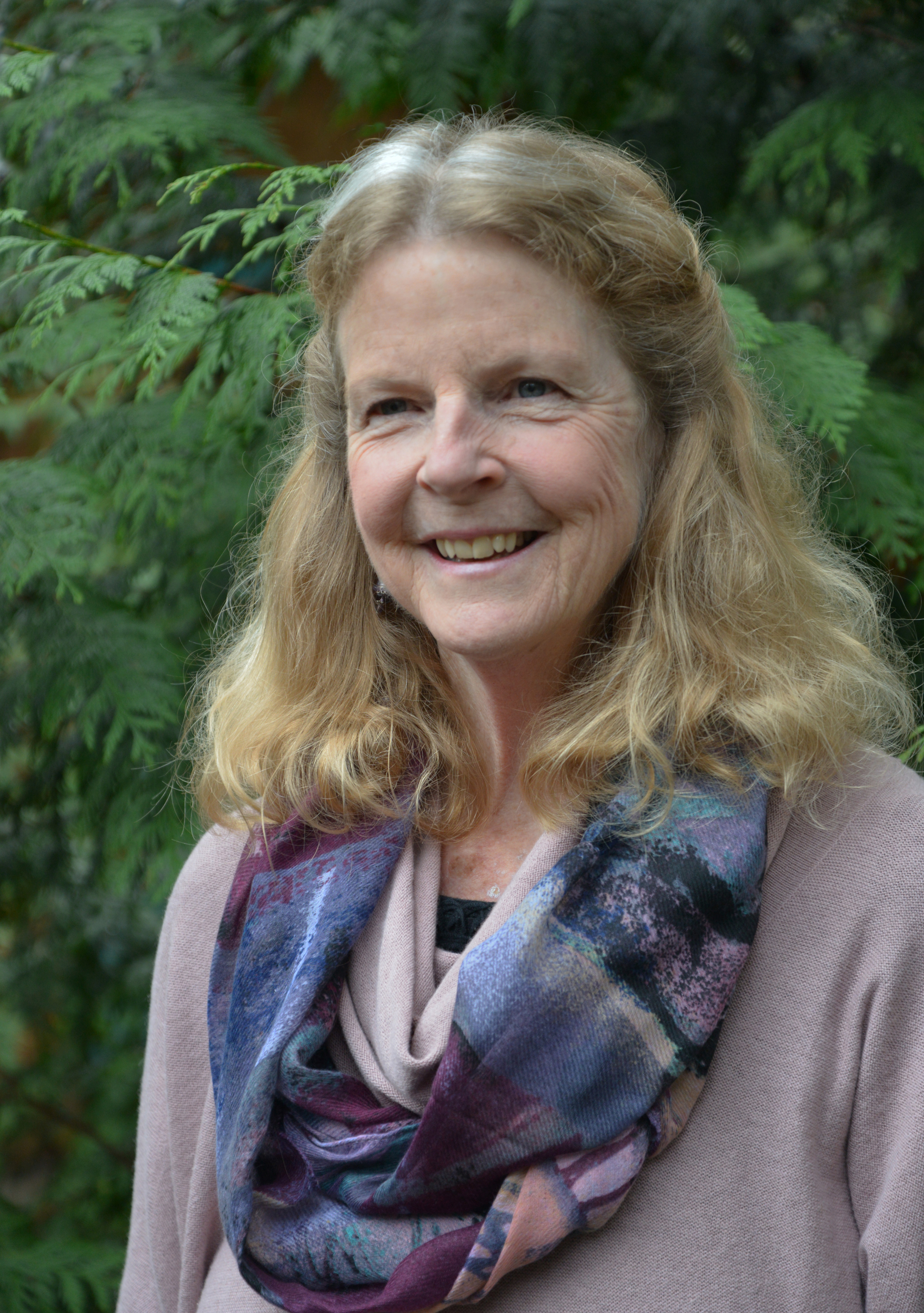 I have been an educator since 1988, primarily at Antioch University-Seattle. I was an Adjunct Faculty member in the Antioch B.A. Completion Program and in the M.A. Psychology Program until 2015, teaching primarily Loss and Grief and Counseling and Spirituality. In the 1980's I founded and directed a hospice program in Arizona, later serving as Bereavement Coordinator at Evergreen Hospice in Kirkland and creating a Bereavement Program associated with Stevens Hospital (now Swedish)  in Edmonds, WA. I have a Masters of Education in Learning Disabilities and received my Ph.D. in Developmental Psychology from the University of Pennsylvania in 1983.
Loss, grief, and life transitions have been a focus of my work since I began my counseling practice in 1994.  I also feel drawn to explore the ways in which spirituality often plays an important role in helping us to navigate life's challenges and grow, a calling which has led me to becoming trained and certified in spiritual guidance (sometimes known as spiritual direction).
I invite you to look over this list of challenges and issues to see what speaks to you.
Loss and grief (in response to a death – of a partner/spouse, parent, child, pet, friend …or to many kinds of non-death losses)
Life transitions and crises(divorce, job loss, retirement, children leaving home, illness, a geographic move)
Mid-life challenges (new job or career, lack of motivation or interest, stress, burn-out, what's missing?)
Creating more fulfilling relationships (with a partner/spouse, friends. family, colleagues; resolving conflicts, nurturing a sense of connection, mentoring, contributing to others)
Changes in one's sense of self – exploring the question "Who am I?" (past and potential identities, different "parts" of oneself, living with authenticity, self-inquiry)
The search for meaning and life purpose (exploring one's calling, fears, apparent obstacles, possibilities)
Living in alignment with one's deepest values and convictions (clarifying values, exploring commitments and resistances, taking responsibility for one's actions)
Authentic spiritual growth and transformation (releasing control/letting go, understanding the spiritual journey, creating/choosing a path, meeting challenges, surrendering)
I have an office in Camas, WA. My practice also draws from nearby Washougal, as well as the Vancouver and Portland areas. In the context of the covid pandemic, I am still working remotely for the most part, via a secure Zoom account.
 In 2019 I published a book that reflects both of these perspectives and paths: I see it as an expression of my calling to engage in "bridging." For more information about The Interplay of Psychology and Spirituality: A Resource for Counselors and Psychotherapists, please see the Book page on this website.